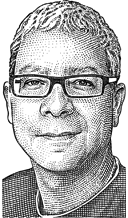 New York: Wall Street Journal Article on Vincent and Comic Sans. Typeface Inspired by Comic Books Has Become a Font of Ill Will :17 April, 2009


NewYork: ROFLcon keynote address: 24 Jan 2009: New York City Video by Rocketboom/Crackle


Valencia: Como una estrella del rock! VINCENT CONNARE Si si, mucho "yo tambien odio la comic sans" pero los 5 minutos que hemos tenido para entrevistar a Vincent Connare (diseñador de la comic sans) han sido un batiburrilo de solicitudes de fotos y autógrafos de los fans. Like a rock star!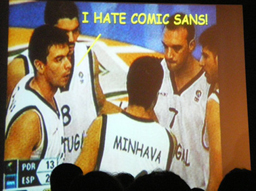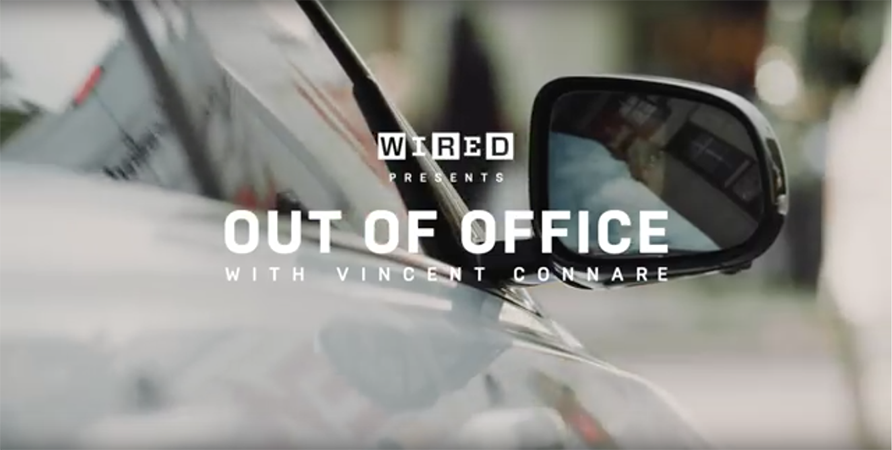 January 2016 Wired UK Magazine
The Wired UK January 2016 issue of Wired magazine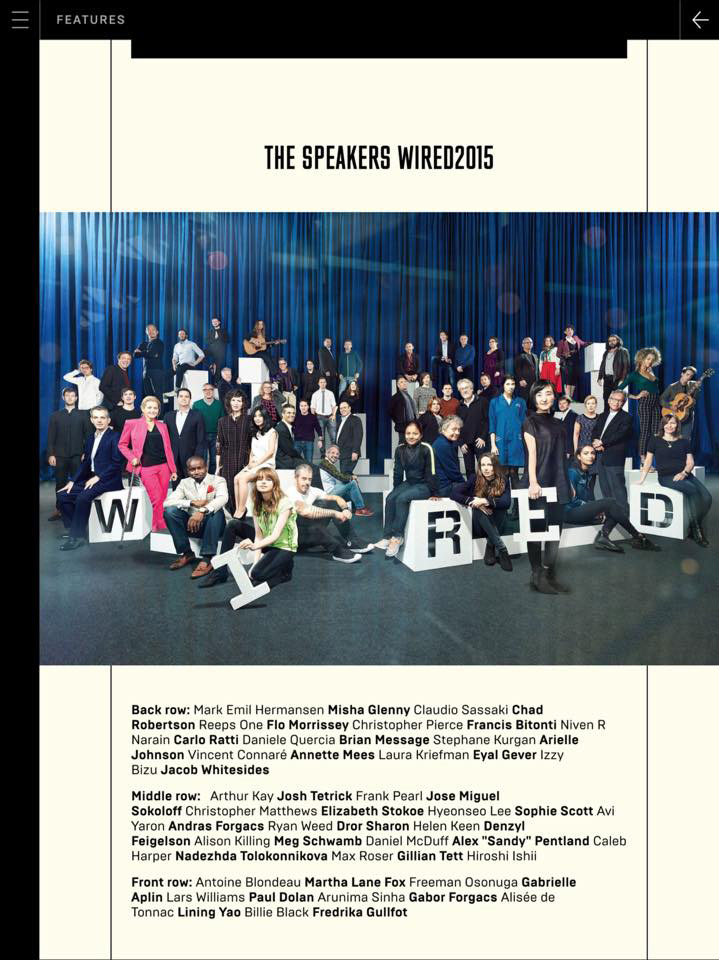 30 October 2014 Esquire Russia No. 103
This article is in Russian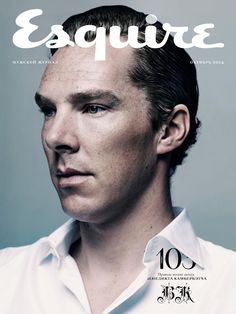 26 August 2013 - Huffington Post AOL Verizon
30 April 2015 - S ddeutsche Zeit ng Magazine

3 March 2013 - Take That Gutenberg!
Sunday 3 March 2013 - The Vatican has released a photo album celebrating Benedictus XVI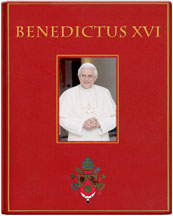 09 Dec 2013 - Olá Brazil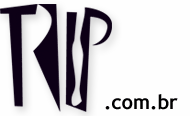 Comic Sans takes the world media by storm in 2009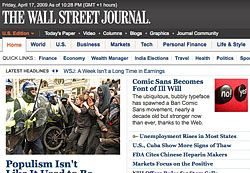 The Wall Street Journal front page article of Mr. Connare was the number one read and emailed website story on 17..20th April 2009 across America and Europe. Radio shows in America started talking about Comic Sans, from Steve Czaban of Fox Sports national broadcast, Luke Burbank's Seattle KIRO radio, and then there was the Comic Sans face-off with Dave and Holly Combs of Ban Comic Sans on NPR/BBC World Service.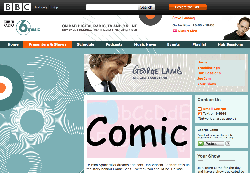 Vincent appeared on 10 August 2009 on George Lamb's BBC Radio 6 Music show

He answered George's odd questions like 'What is your favourtie cheeze?' , 'Do you like to rave? Vincent?' and 'did you see the movie Con Air?'. Top Geezer!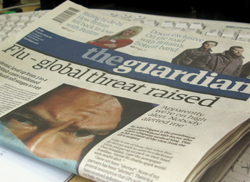 The Guardian (London), Tuesday 28, April 2009
Editorial: Most of this paper is in Guardian Egyptian, but in the interests of typographical diversity the two words above in blue are in Comic Sans. Look closely...

Sydney: On Wednesday 13 May 2009 Vincent Connare talked with Alan Sauders of the
ABC Radio National, By Design;
a weekly Australian radio show devoted to design and the creative process. Listen live on Wednesday 13 May at 15:00 EST (Australia) repeated Saturday 9:00 EST
or on the Podcast under 13 May 2009 show links.
London: Design Week:9 Oct 2008 Comic Interlude, Vincent Connare's take on type.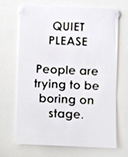 Vincent is a member of Reporters Sans Frontieres